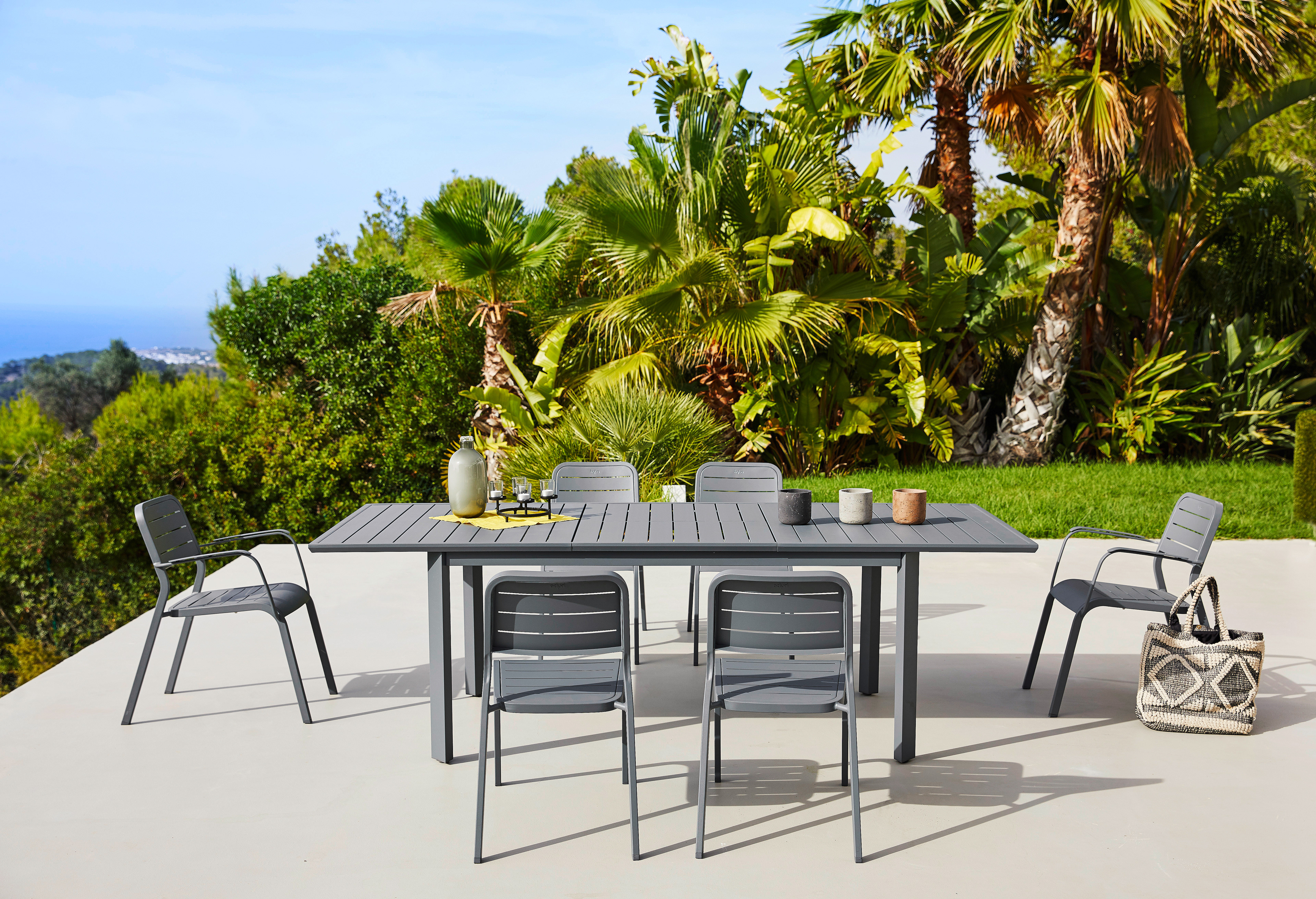 Synthèse parfaite entre design novateur et savoir-faire, la qualité esthétique du mobilier Hyba se distingue par l'extrême finesse de ses design, leurs réalisations et le soin apporté aux détails les plus fins.
A perfect synthesis of innovative design and manufacturing skill, the aesthetic quality of the Hyba's furniture is distinguishing by its sophisticated workmanship and great attention given to the finest details.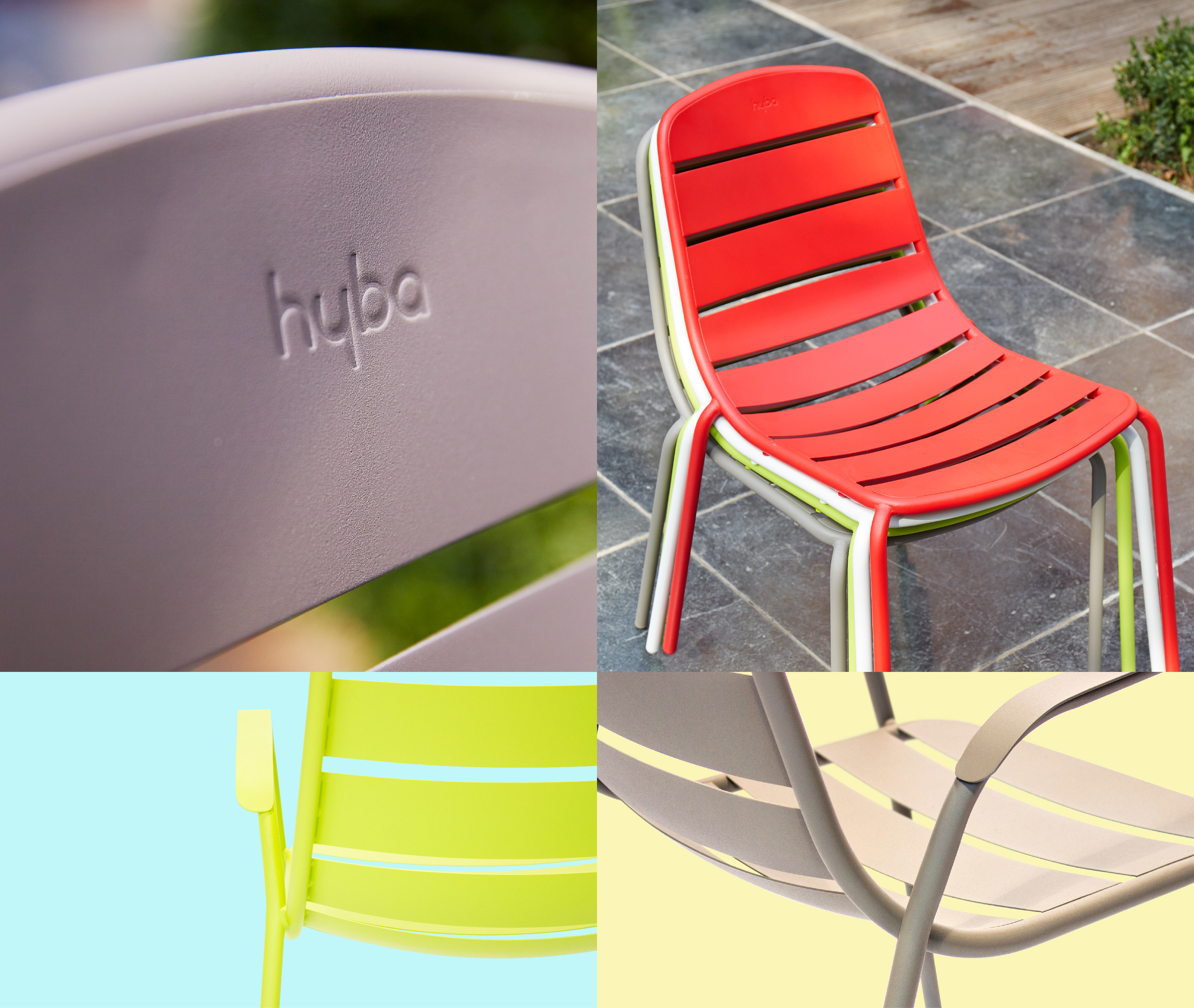 Tout au long de la naissance des produits Hyba, des étapes de contrôle ont  été mis en place, pour garantir que l'ensemble de vos produits Hyba vous accompagneront à travers le temps. 
All along the genesis of Hyba products, strict controls have been set up in order to guarantee the durability of the moments you share with them.
POUR L'EXTERIEUR | FOR OUTDOOR
Le mobilier de jardin est un genre d'équipement conçu pour l'usage extérieur et donc sollicité par les caprices météorologiques. Les designers Hyba ont choisi d'utiliser uniquement certains matériaux comme l'aluminium, ou certains traitements de surfaces qui garantissent une très bonne résistance à la corrosion.  Les peintures sont aussi traitées anti-UV pour rester vives longtemps. L'éclat des couleurs vous accompagnera à travers le temps.
Garden furniture is destined for outdoor use and therefore submitted to the whims of nature. Hyba's designers therefore chose to use specific materials such as aluminium, or coatings that guarantee an excellent resistance to corrosion. Additionally, the paint is treated against UV radiation in order for the vivid and radiant colours to accompany you over time.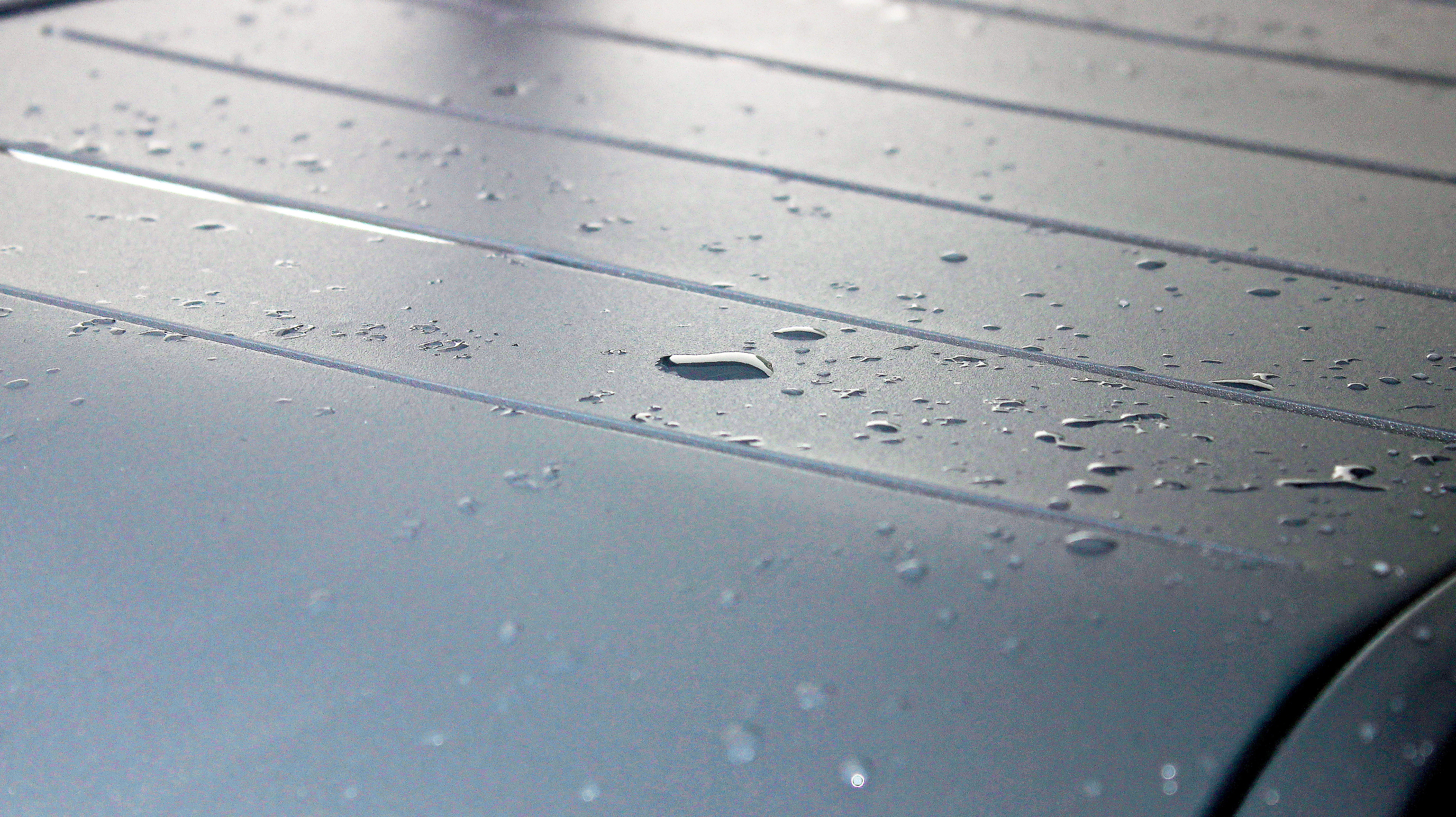 RECYCLABLE 
& RECYCLE | RECYCLABLE & RECYCLED
L'acier, l'aluminium, et le bois sont les  principales matières utilisées pour la fabrication du mobilier Hyba. Ces matières bénéficient d'un circuit de recyclage mondialement et économiquement organise. Par exemple: l'aluminium est recyclable à 100% sans dégradation de ses propriétés. Son recyclage ne nécessite que peu d'énergie: 5% seulement de l'énergie utilisée pour la production de métal primaire. Aujourd'hui 98% des métaux sont recycles sur l'ensemble de la planète. Ceci permet à Hyba de garantir que ses produits sont recyclables, mais surtout recyclés.
Steel, aluminium and wood are the main materials used for the manufacturing of the Hyba furniture. These materials benefit from a worldwide and economical recycling circuit. For example, Aluminium is a 100% recyclable without any deterioration of its properties. Its recycling requires very little energy: only 5% of the energy used for the production of the primary metal. As of today, 98% of all metals are recycled on earth. This allows Hyba to guarantee that its products are recyclable, but above all recycled.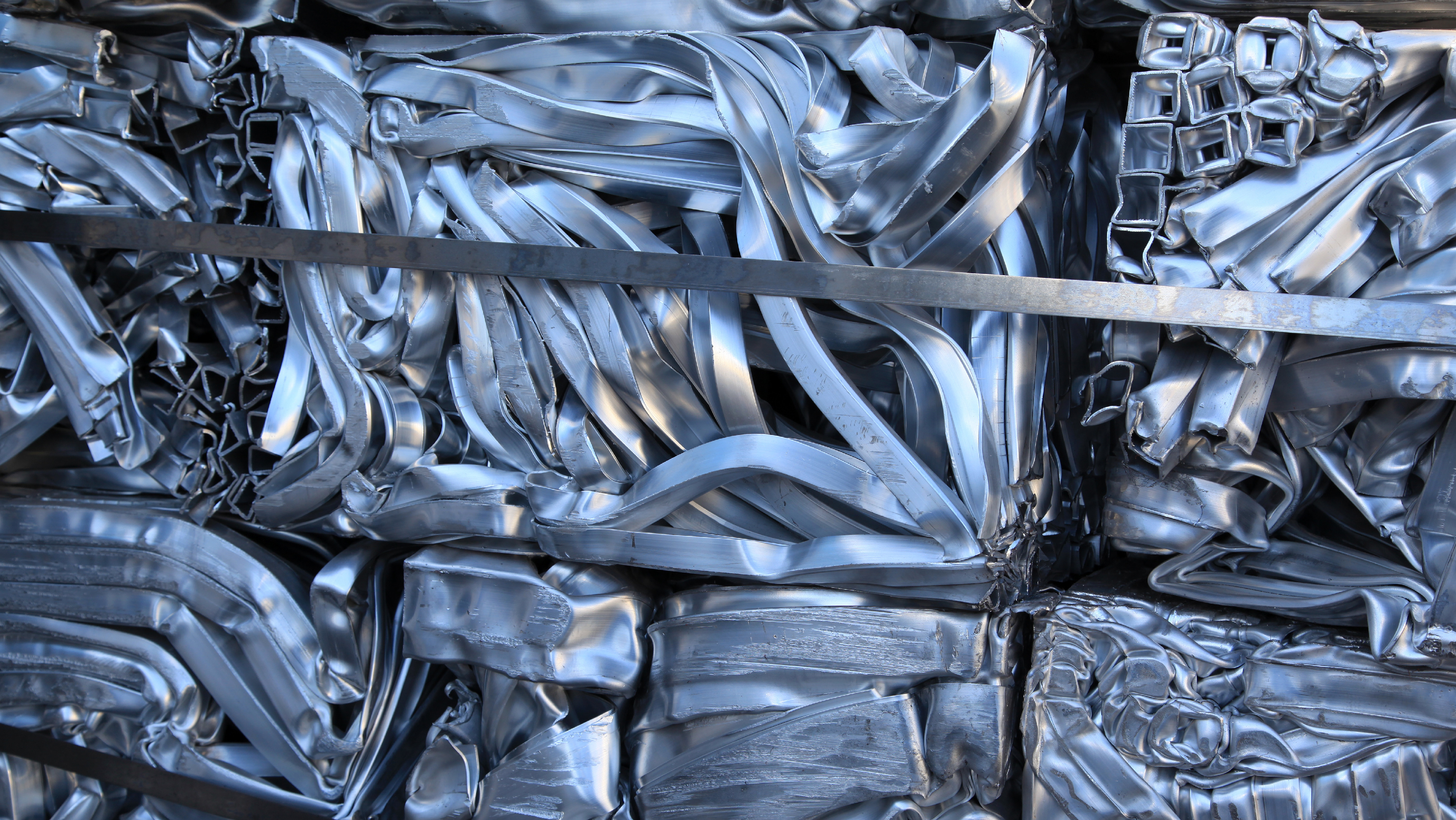 DES RECOMPENSES INTERNATIONALES | INTERNATIONAL AWARDS
De nombreuses récompenses internationales témoignent de la valeur esthétique, de la qualité d'exécution du mobilier et de l'engagement des équipes Hyba.  Nous espérons que vous prendrez autant de plaisir avec les produits Hyba, que nous avons pris de plaisir à les créer. 
Numerous international rewards testify the esthetical merits, the fine quality of the products and the commitment of the Hyba teams. We hope you will take as much pleasure using the products as we enjoyed making them.