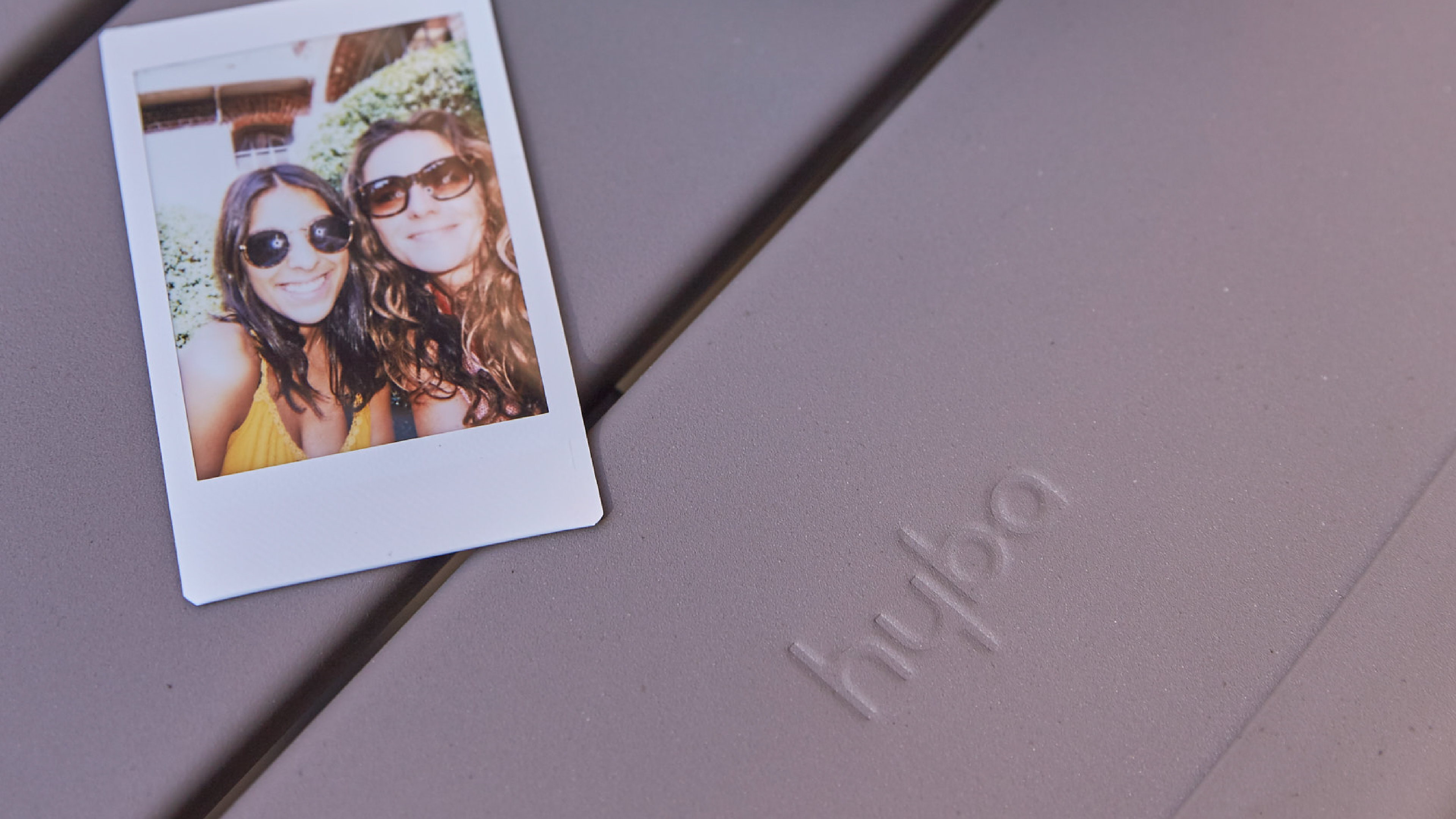 A la fois beau et solide, le mobilier de jardin Hyba est conçu par les designers Hyba qui travaillent au sein d'un studio de création original avec pour ambition: placer le design à la portée de chacun. Voici quelques photos illustrant le mobilier chez vous...
Hyba garden furniture is both beautiful and sturdy, and has been designed by Hyba designers who work as part of an original design studio, their aim being to ensure that design is within easy reach of everyone. Here are some pictures of the furnitures to your places...
LA PRESSE EN PARLE | THE PRESS IS TALKING ABOUT IT
La presse en parle: voici quelques articles parus dans la presse concernant des gammes et produits de la marque Hyba.
The press is talking about it: here find here some press articles  about the hyba ranges and items.